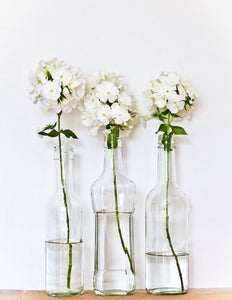 This will uncover any four months of your choice. I will do card pulls for each month to understand what will happen for you in these areas: financially/love/career/overall.
This takes up to 20 days to complete if done before the 15th of the month. It will be video recorded or written. Write down your preference at the bottom! It will be emailed once complete. Check junk!
I do not discuss health/legal matters, timing is very loose/fluid and readings are for entertainment purposes only!