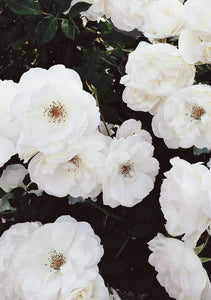 This is a tarot reading, where I uncover what is going on in your life, why and how to over come it.
It is very helpful when things are not going right and you have no idea why.
If you want you can write a bit of information, but you do not have to.
PDF or voice audio will be sent to your email within 20 days.
I do not discuss health/legal matters, timing is very loose/fluid and readings are for entertainment purposes only!